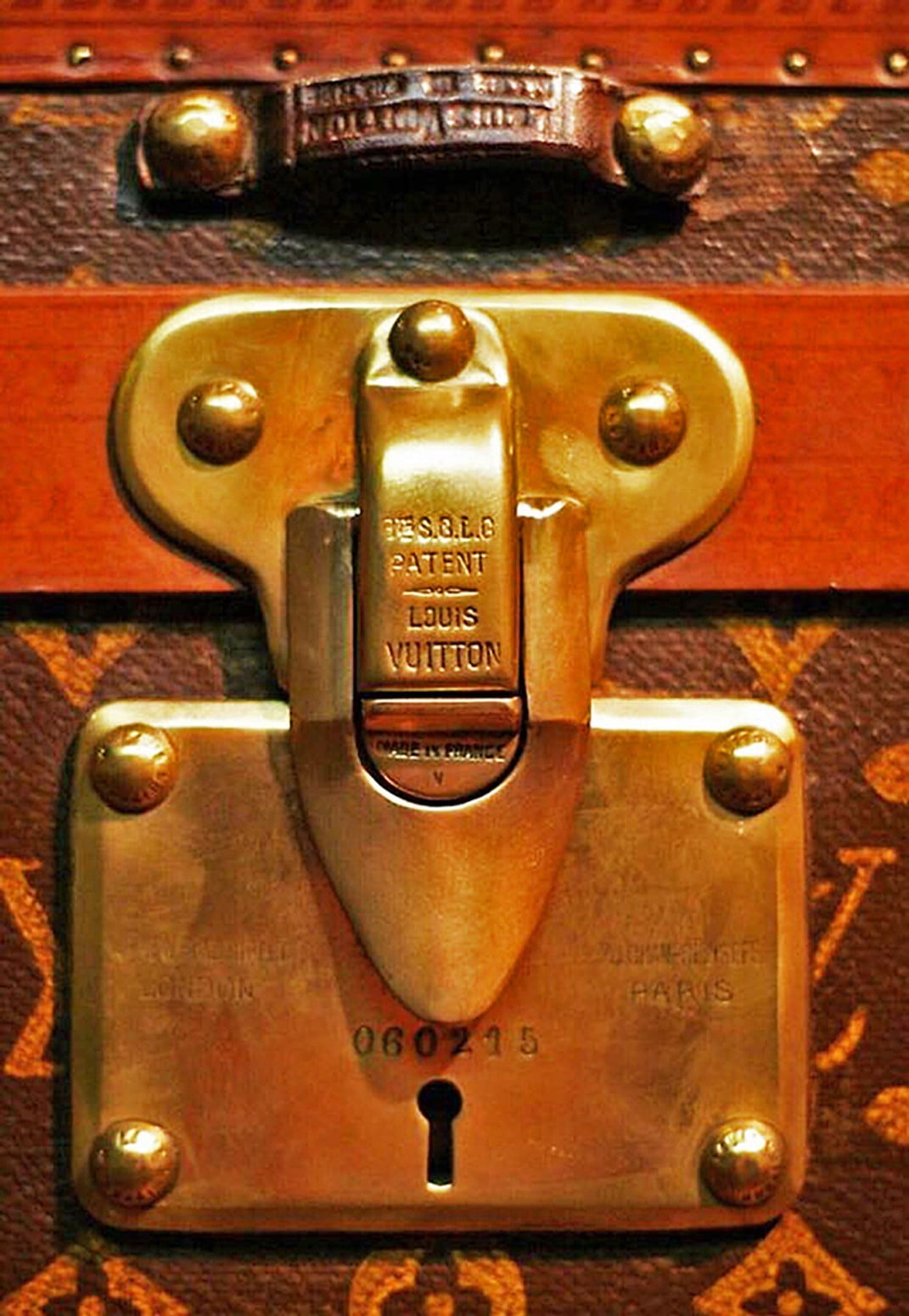 We are a group of Louis Vuitton experts and enthusiasts who have made our mark in many major public forums as the "GO-TO authenticators" for Louis Vuitton. We started authenticating Louis Vuitton many years ago to help ourselves and our fellow sellers. In March of 2017, we began ProAuthenticators™ LLC. Our dedicated team is exceptionally knowledgeable about the brand, from latest to vintage models. We have done thousands of authentications over the years, making us know the brand like the back of our hands. We take utmost care to do our research before giving our verdicts. We learn, educate, and reeducate ourselves daily to keep up with the Louis Vuitton process and procedures.

We understand that our customers depend on us and trust us with their hard-earned money. Each item that comes in gets inspected by all our authenticators. Our goal is to assure authenticity accurately without any guesswork.

Based on our consistency in giving the correct verdicts, our authentication documents are accepted by PayPal, eBay, major credit card companies, and financial institutions for claims purposes. Some Louis Vuitton store associates have also recommended our services to their clients! We assure you that you have come to the right experts for all your authentication needs!
Handbags, Accessories, Covers, Small Leather Goods, Jewelry, Charms, Watches, Sunglasses, Bandeaus, Scarves and Shawls.
Buyers, Resellers, Sellers, Consignment Shops, Small Business Owners.